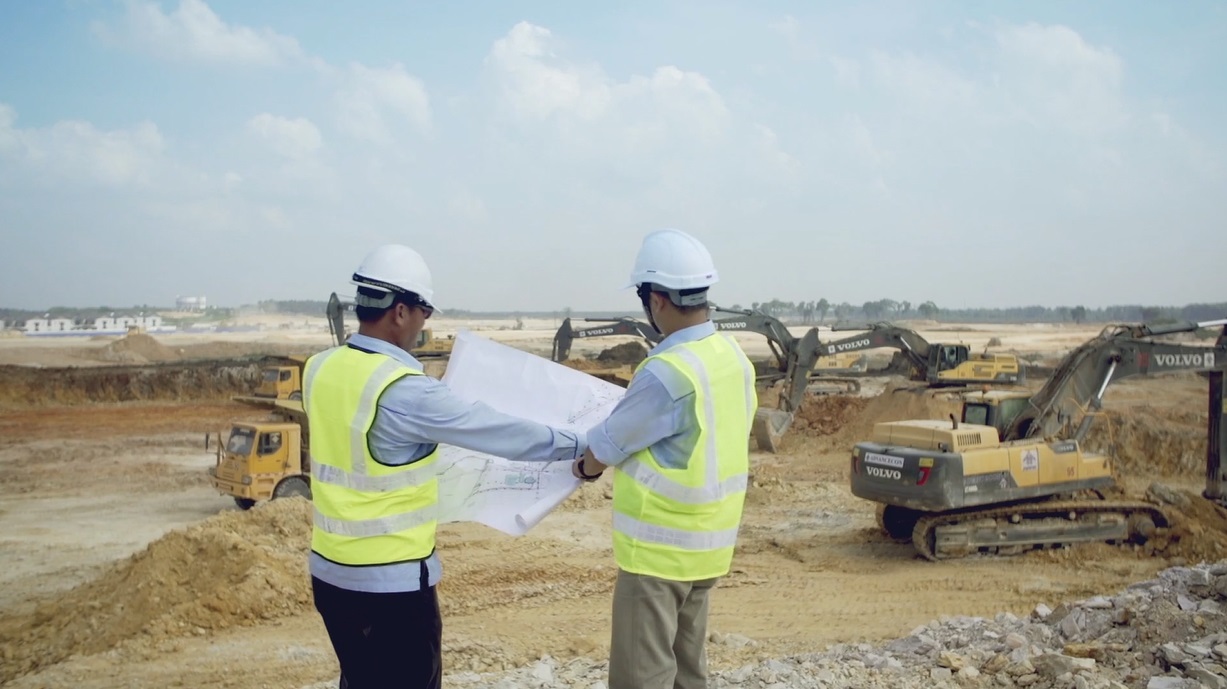 At Advancecon, we are guided by a set of core values in everything we do.
These values form an integral part of our corporate culture which is geared towards long-term success:
Team Work
We are team players and we work together to achieve our common goals.
Professionalism
We act with professionalism and integrity in everything we do and with everyone we deal with.
Customer Focus
We are passionate with everything we do and we place our customers at the heart, constantly delivering our best with quality and exceeds our customer expectations.
Solution Provider
We are real partner who consistently offer valuable solutions to developers.
Outstanding Value
We constantly strive to push the limits and surpass standards of excellence at every opportunity.